Creating the future with the concept of "natural industry".
YOSHU Group believes that "natural industry" is a society in which everything exists in balance - nature and industry, kindness and convenience, lifestyle and cost, necessity and performance - without putting any undue strain on any of these aspects.
In "natural industry," industry does not destroy or damage the natural environment. However, it does not mean that industry should be restricted or its performance lowered, or that the cost should be set higher for the sake of the environment.
YOSHU Group aims to achieve "natural industry" with high-functioning products that are essential for environmental industries. To achieve this, the group enhances group synergies in materials, human resources, and commercial products, and creates the future with the concept of "natural industry."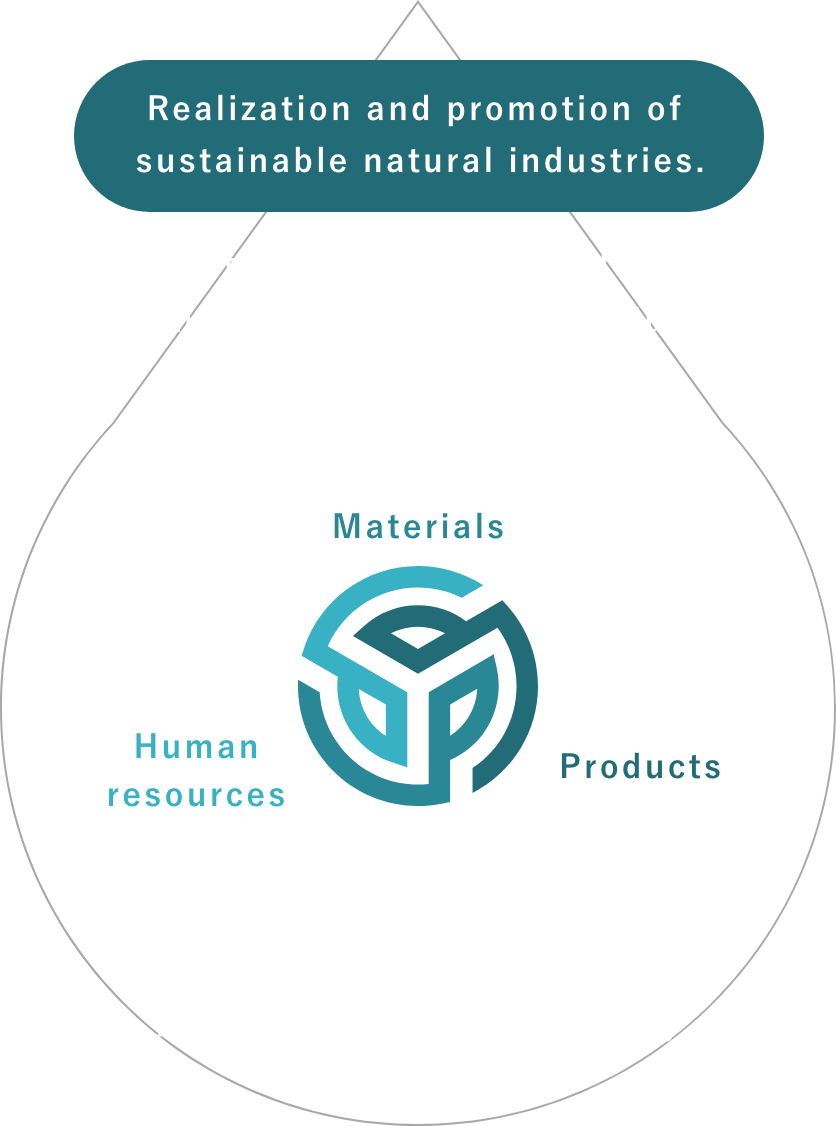 BEYOND
THE
BORDER
To realize natural industry,
eliminate all boundaries in the world.
Eliminating national borders, fixed ideas, quality limitations, and supply chains, YOSHU Group engages in borderless activities by eliminating all boundaries in the world to realize natural industry. Our group creates a new future without being bound by common sense or existing concepts.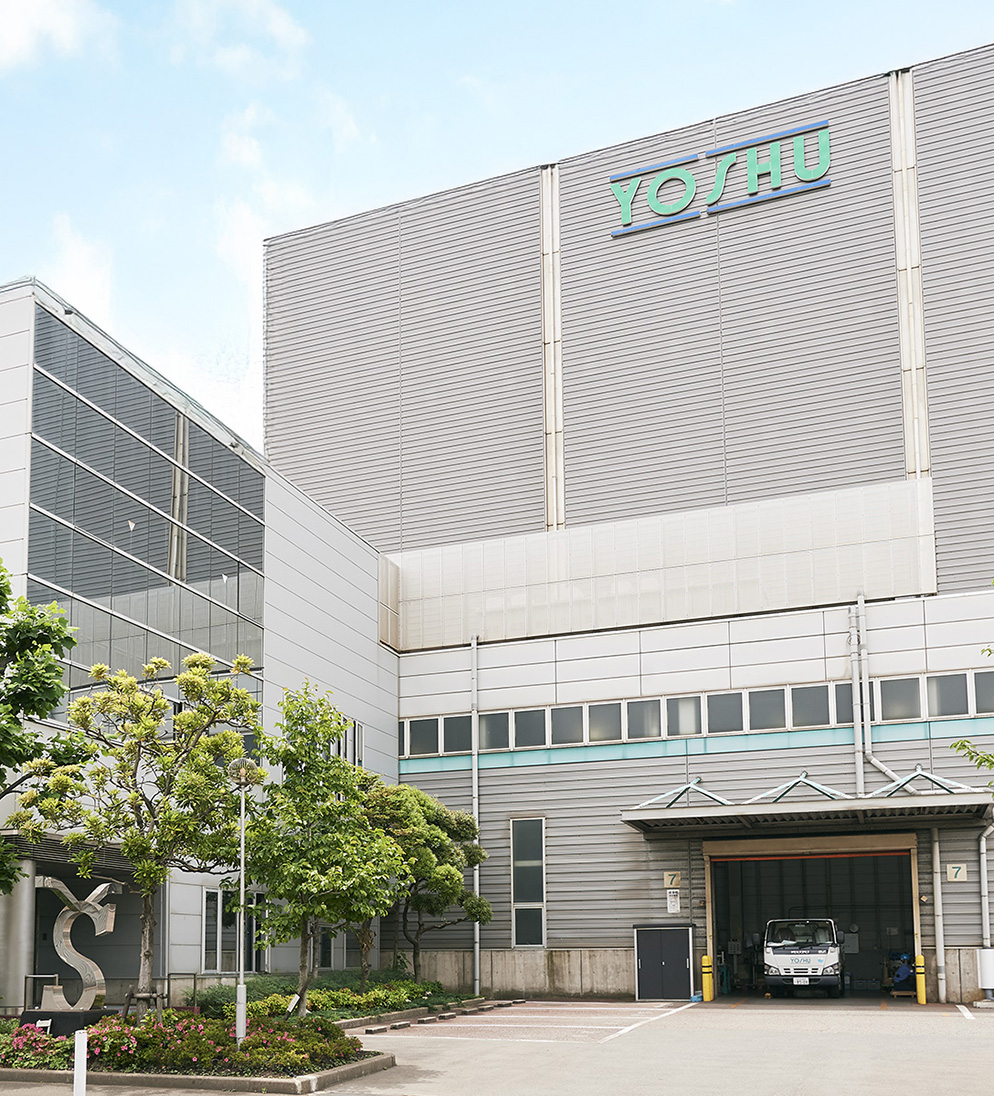 YOSHU Group shares the desire to create a better future. By constantly challenging ourselves with new ideas, we will create value in the world and bring about even greater prosperity. To meet the needs of various industries, we utilize the latest technology and innovation to provide the best service possible. We aim to continue providing services that meet your expectations in the ever-changing new era while prioritizing the desire to contribute to society.

Please continue to use YOSHU Group's services. We are grateful for your continued patronage.
Yoshu group representative director
SHINGO MORI