We provide practical services that benefit both companies considering hiring foreign residents and foreign talent themselves.
YOSHU Group has been involved in human resources-related businesses since 2012. The group had difficulty hiring desired foreign talent during its overseas expansion, which prompted us to improve the employment environment for foreign residents, including international students, and to support the recruitment of foreign talent by small and medium-sized enterprises. We started various support services for international students within the group's companies and also established new companies to provide consulting services for human resources recruitment and dispatching services for the manufacturing industry. By utilizing YOSHU Group's expertise in hiring and retaining foreign talent, as well as labor management and human resources consulting, We have been able to provide practical services that benefit both foreign residents and companies, resulting in significant business growth.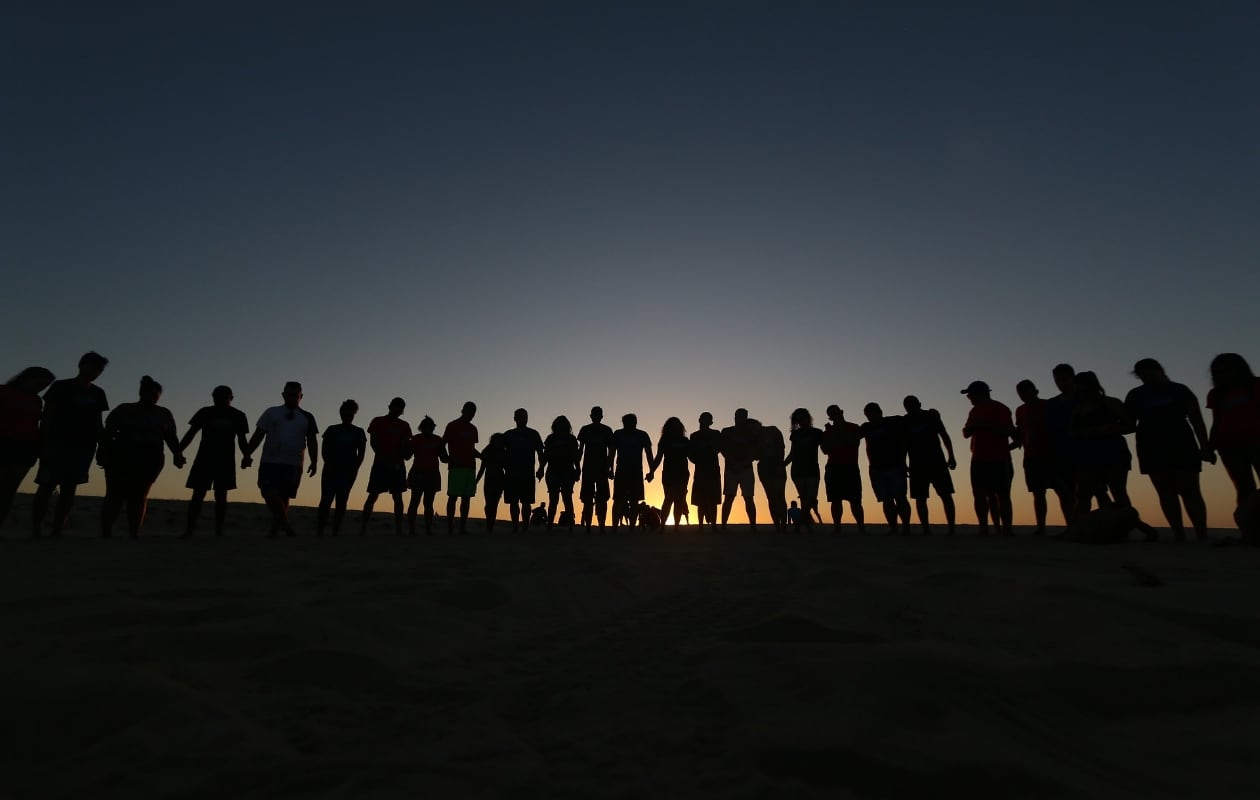 Supporting over 10,000 international students through our website.
The core of YOSHU Group's human resources business, which supports more than 10,000 international students through its portal site, is driven by the aspiration to contribute to future generations. This support not only facilitates smooth employment opportunities for international students at Japanese companies but also creates a platform for diverse cross-cultural exchanges beyond nationality and borders. Such a multinational and multicultural human network also holds great potential for future business collaborations.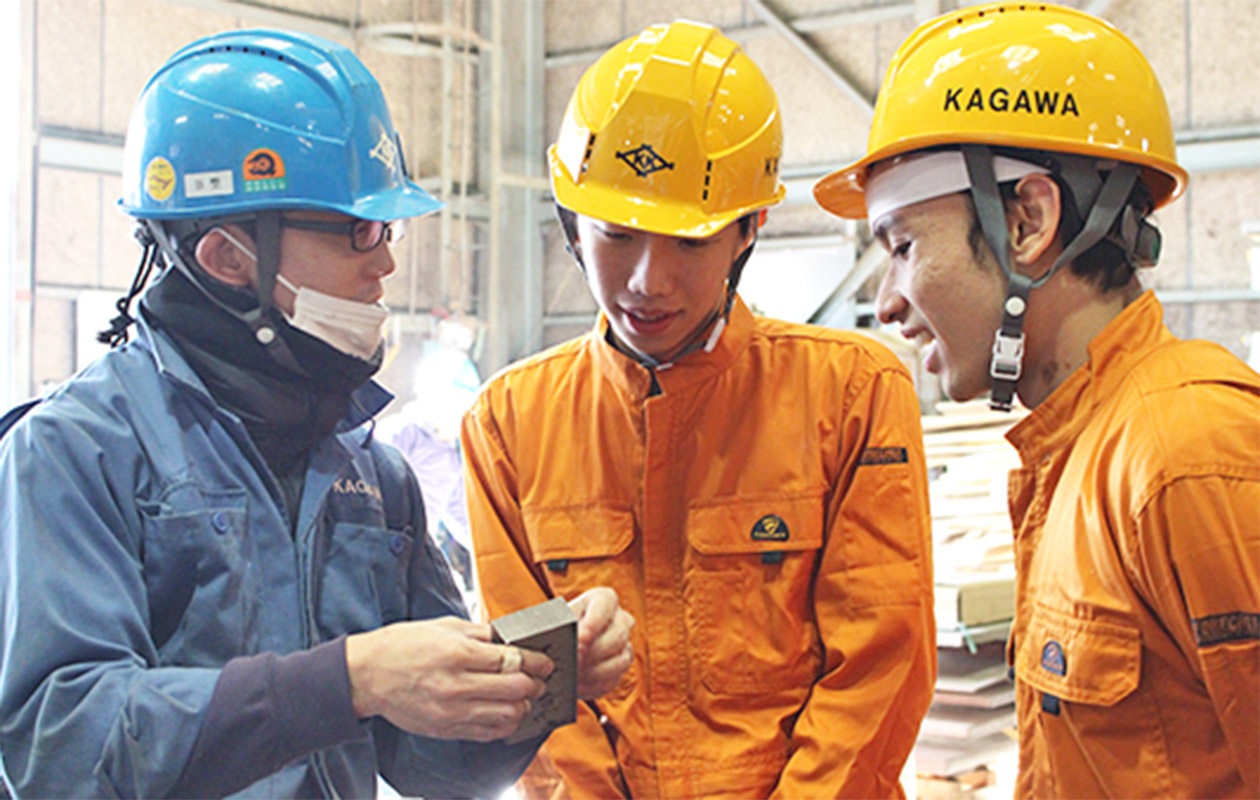 Encouraging globalization of companies within the country.
For companies considering the recruitment of foreign personnel, YOSHU Group's various seminars, training, and joint explanation sessions based on our expertise are practical tools to smoothly integrate foreign talent into business operations. These services not only provide immediate benefits such as the recruitment of skilled personnel, but also promote "domestic globalization" and aim to establish diversity within the company, leading to medium and long-term results. YOSHU Group is committed to providing reliable human resource-related services that will undoubtedly strengthen companies.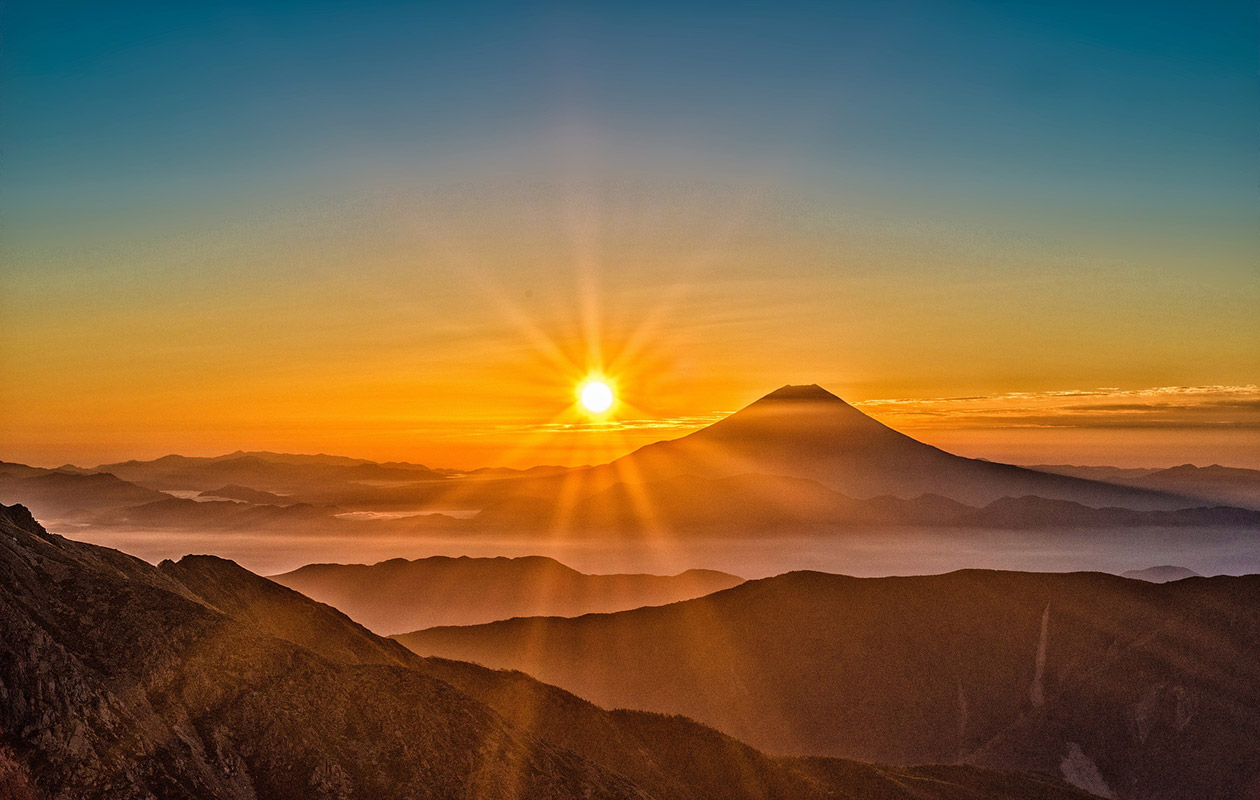 The goal is to realize an "Open Country of Working Styles".
Even if a company successfully hires outstanding international students, it is not uncommon for them to return to their home countries afterwards. At that time, if our company could achieve retention not as employees of a particular place but as colleagues with the same vision based on a new employment style, there will be work comrades all over the world. YOSHU Group is exploring and pursuing a new way of working in a diverse society with the slogan of "realizing a work style revolution."