The group's capabilities have been enhanced through the global network, and the goal is to build a global supply web.
Yoshu Tanpan Sangyo, an expert in stainless steel, has received high praise from customers for their unique service of "multiple varieties, small lots, short delivery times, and high quality" that they have cultivated. Through the construction of a global network, their business model has improved their product procurement and planning proposal capabilities, allowing them to provide even more value to their customers. The YOSHU group aims to build a global supply web that goes beyond the supply chain by strengthening strategic base deployment in the growing Asian market.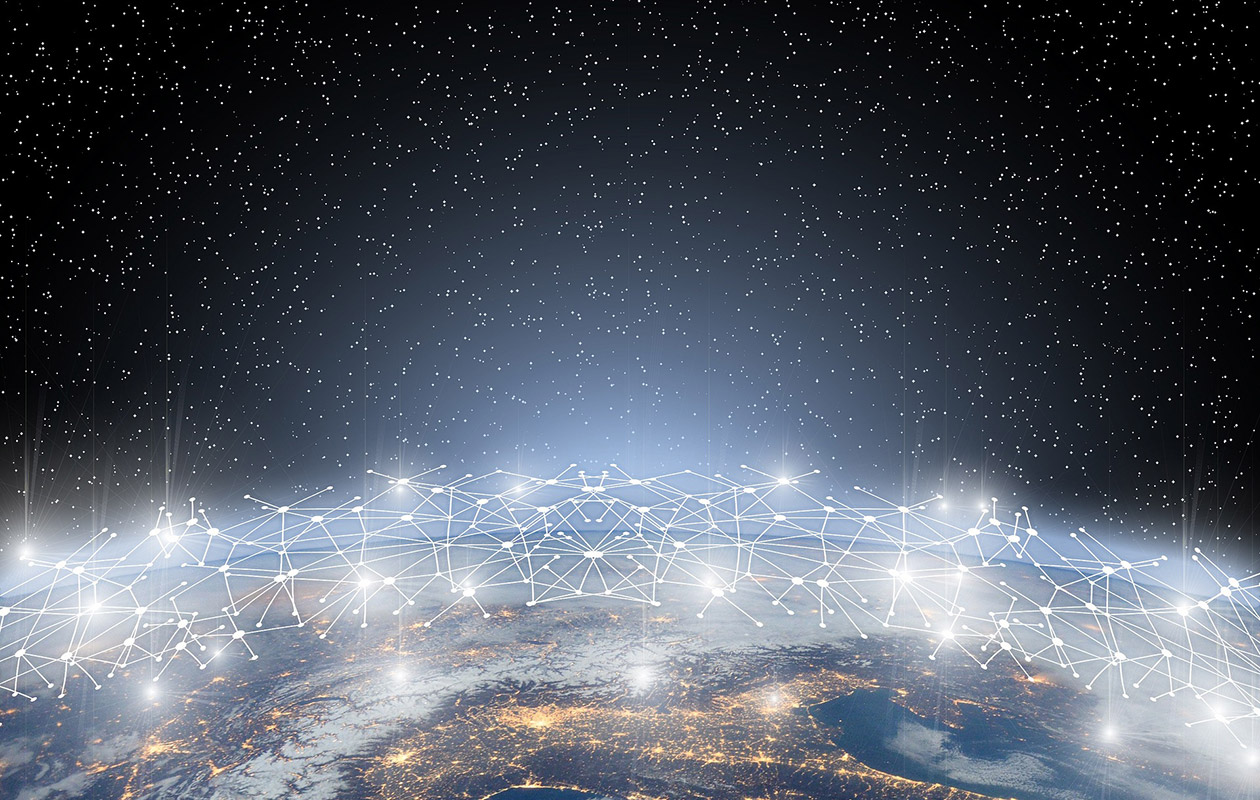 Connecting demand and supply on a global scale.
In the steel distribution industry, what YOSHU is working on is to "connect demand and supply on a global scale, optimize production, and compress market inventory including logistics processes by streamlining the logistics network." This not only provides value to all customers but also contributes to resource and environmental protection by reducing hidden waste and unnecessary transportation in the industry. Contributing to global issue resolution through business is something we take pride in.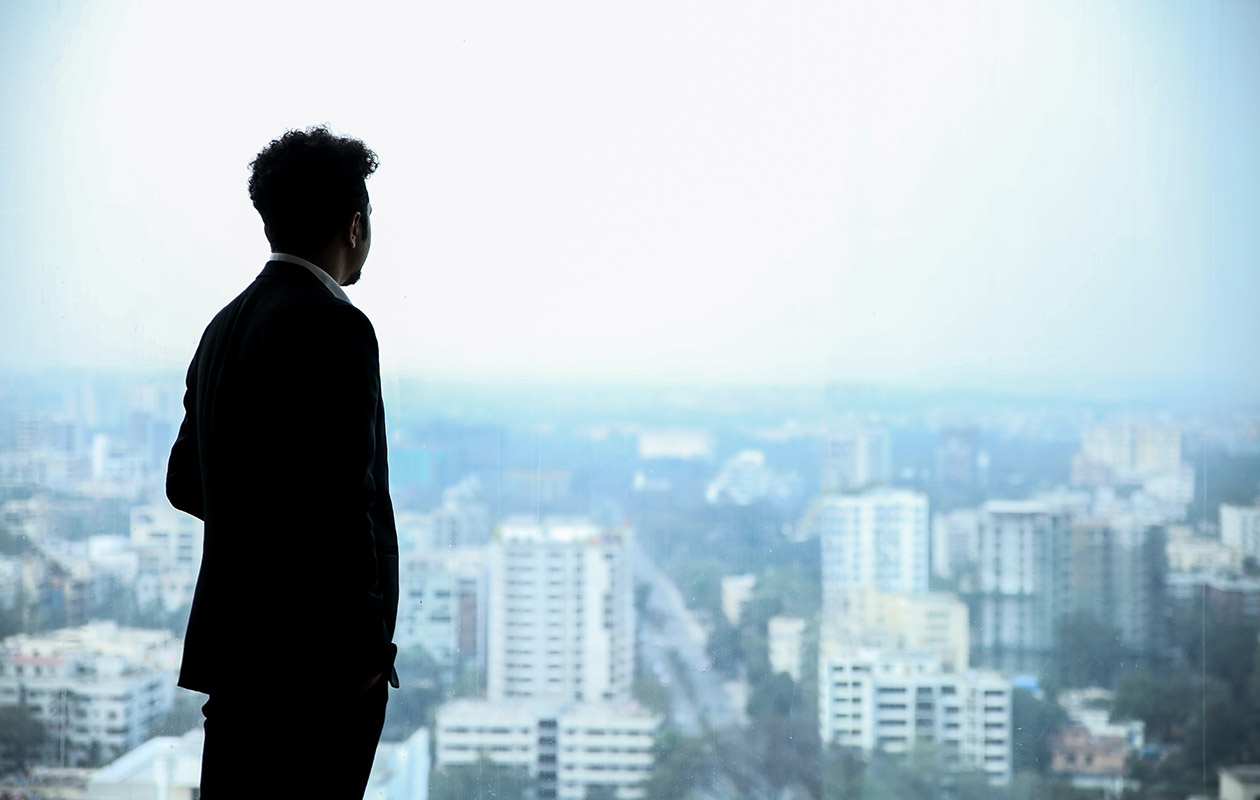 Global recruitment and development of specialized professionals.
The high expertise and know-how related to materials possessed by YOSHU's personnel support the "multi-variety, small lot, short delivery time and high-quality" one-of-a-kind service. We, as employees of the YOSHU Group , can accurately respond to our customers' needs. Furthermore, through the synergy of the group, specialized personnel are being globally discovered and nurtured, and their ability to respond to rapidly changing market trends and the diversified demands of customers is dramatically improving.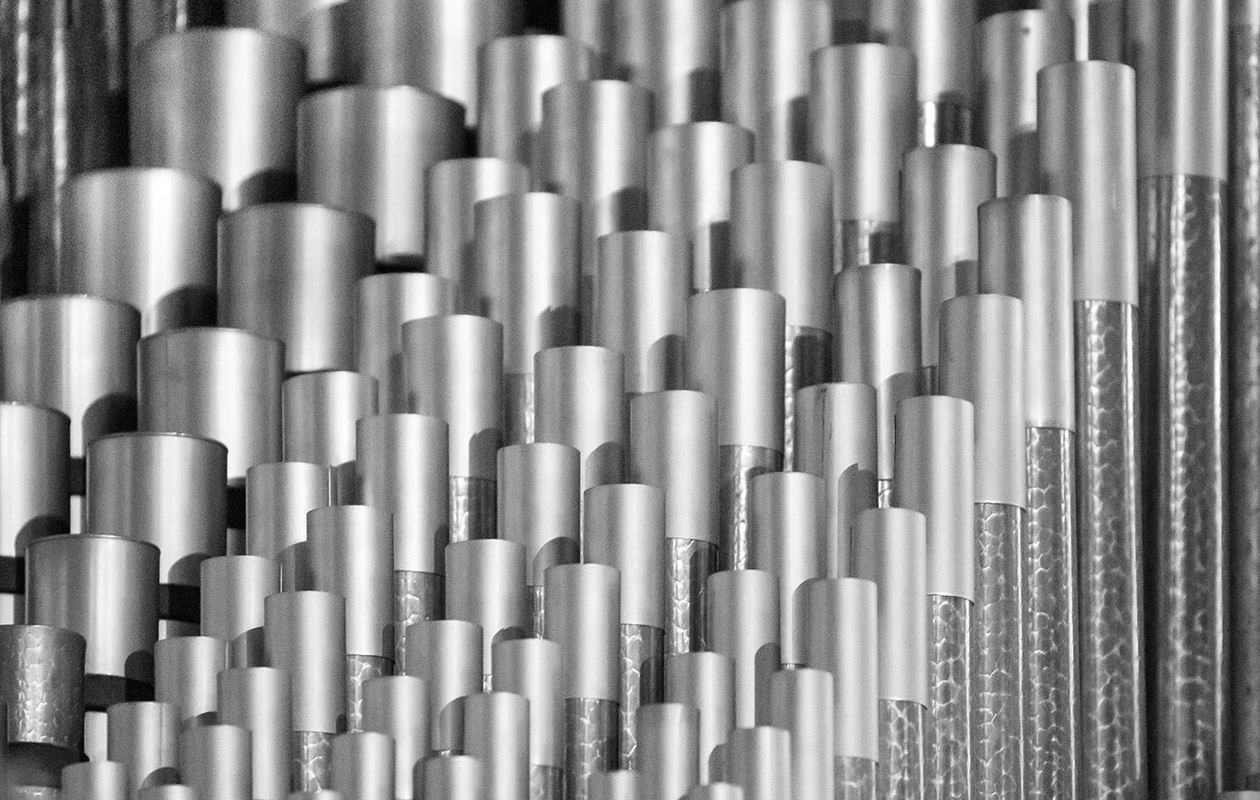 Building and strengthening overseas steel procurement networks.
The YOSHU Group is aiming to establish and strengthen its overseas procurement network with a global perspective on matching supply and demand. With a track record of procuring steel from around the world, the group has delivered new value to many customers both domestically and internationally. The assortment, which had long been renowned as the "stainless steel department store" in Japan, has become even richer. Along with the construction of the group's global distribution network, it will continue to pursue innovation in steel distribution.