To achieve "small quantity, large variety, high quality, and short delivery times," we have established a system that can handle everything from design to manufacturing in a seamless manner.
In the era of diversified needs for small-lot, high-variety products, it was essential to establish a system that could respond to the design, manufacturing, and delivery of high-quality products with a short lead time. In 2018, the YOSHU Group established an expert metal processing company under its umbrella, and created a system that could deliver products to customers more quickly by procuring a wide range of steel materials through the group's network and responding to design and manufacturing in one-stop. In addition, the group has also established manufacturing bases for its products in China and Thailand to respond to local needs. The development of these manufacturing businesses also opens up possibilities for developing and selling the group's own products, an area that the YOSHU Group values and is nurturing.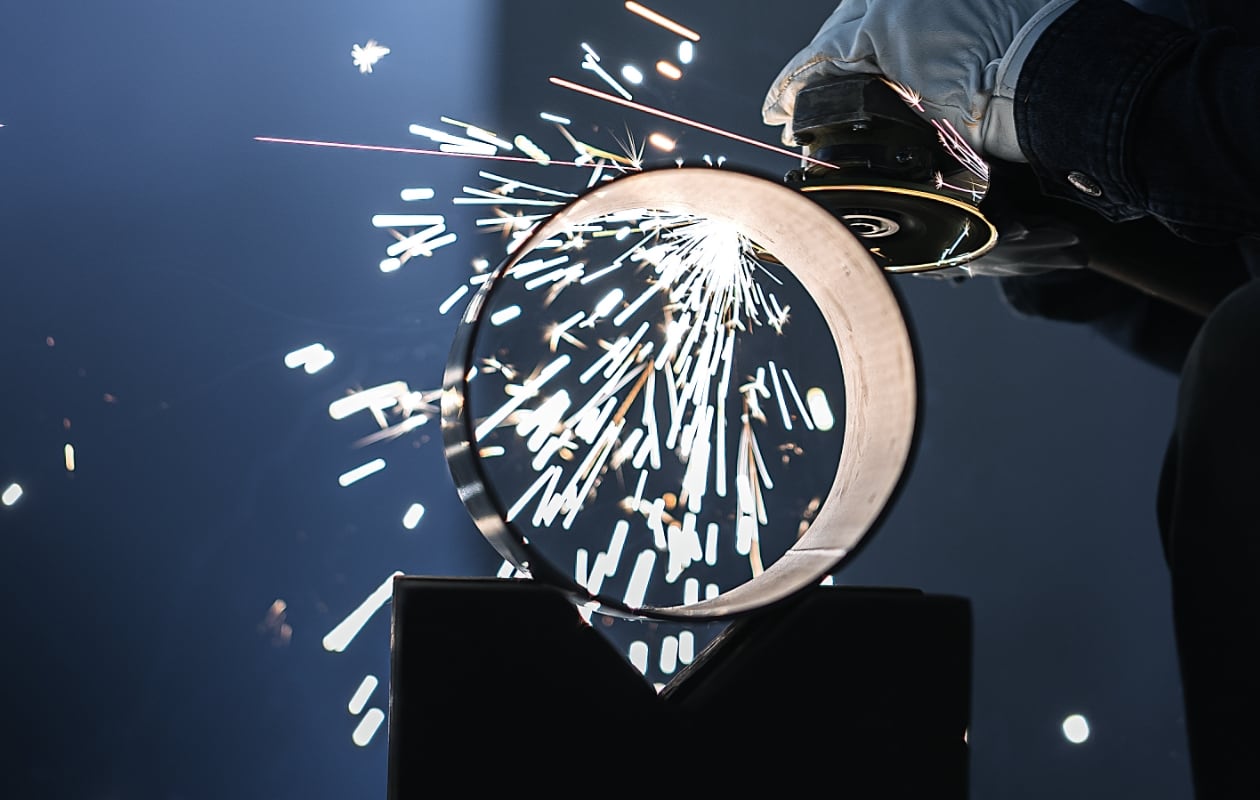 FULFILL YOUR REQUEST
YOSHU's manufacturing business focuses mainly on equipment that requires high welding technology, such as titanium, stainless steel, and nickel alloys. We have established a system that can handle everything from design to manufacturing, installation, and maintenance. In particular, in the design phase, We listen carefully to our customer's needs and with the spirit of "FULFILL YOUR REQUEST" ,proceed from sketching to proposing materials and creating drawings, to realize our customer's requirements.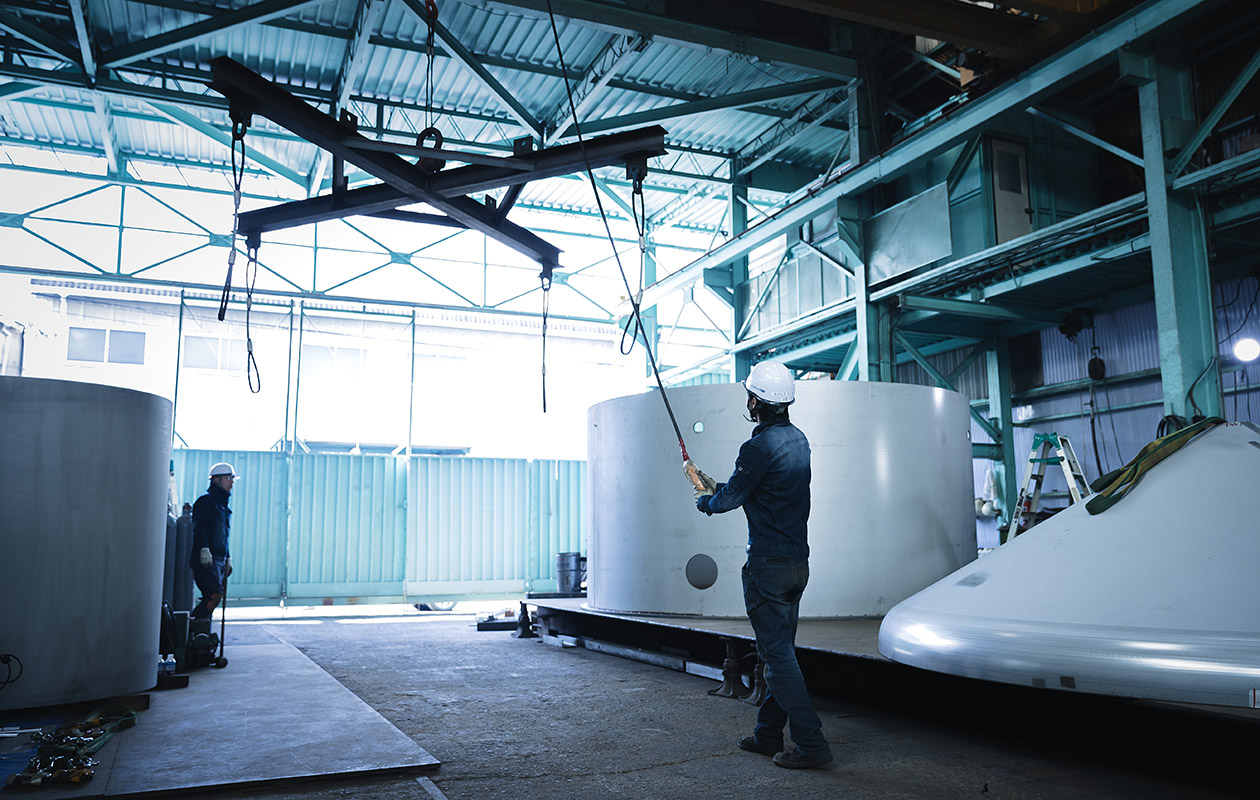 Global network for metal processing.
YOSHU Group is actively working to establish a global network in metal processing. The core of this effort is YS Engineering, which is responsible for global operations such as overseas exports, technical support, and manufacturing outsourcing to support the group's overseas expansion. Together with material procurement, we aim to establish a global supply chain and create a system that can provide competitive products that meet customer needs at competitive prices.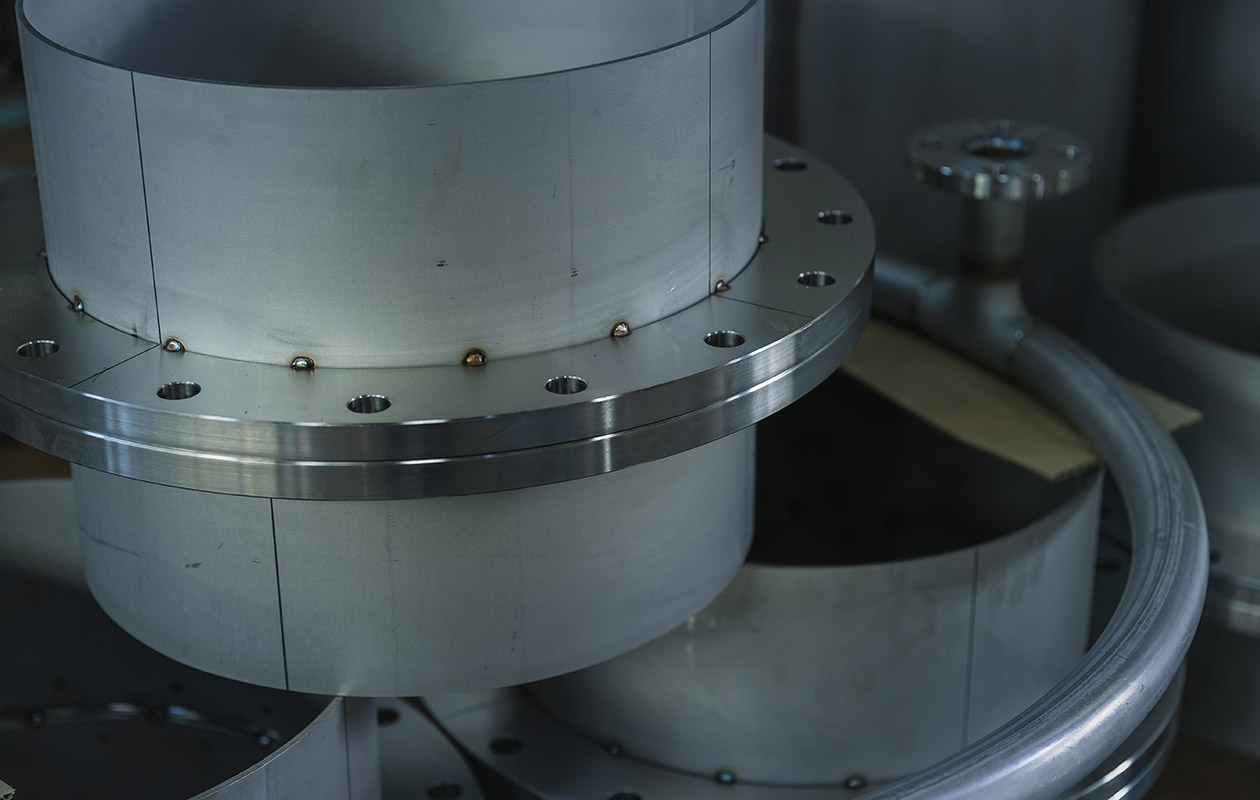 We are also taking on the challenge of developing new materials and our own products.
YOSHU Group has accumulated expertise in design-to-manufacturing for high-priced metals at its manufacturing bases for production both in Japan and overseas. By combining this valuable resource with the group's global material procurement capability, we will provide our customers with new value. We will continue to take on further challenges in our manufacturing business, including developing and selling new materials and self-branded products.